Bozaj Border Crossing Point, Bozaj (Božaj, Bozhaj) Montenegro. Border Crossing Hani i Hotit - Bozhaj, SH1, Montenegro - Albania.
Live Kamera Border Crossing Hani i Hotit - Bozhaj, SH1, Montenegro - Albania Granični prijelaz Božaj, Montenegro.
Montenegro - Albania Border Crossings, road Podgorica - Skadar, Shkodër Border crossing point Božaj.
---
Montenegro - Albania border crossing checkpoint at Bozaj.
Bozaj | Božaj | Podgorica | Montenegro.
Bozaj in the region of Montenegro ,some 11 mi or 18 km South-East of Podgorica, the country's capital city. The border crossing Bozaj is one of the six border crossings for road traffic in the Regional Center of Border Police "Center". How important is the border crossing Božaj for Montenegro, is shown by the data that in 2019 there were 1,942,543 passengers, and 654,683 vehicles at this crossing. Border crossing Božaj / Hani i Hotit / Montenegro and Albania. Montenegro checkpoint.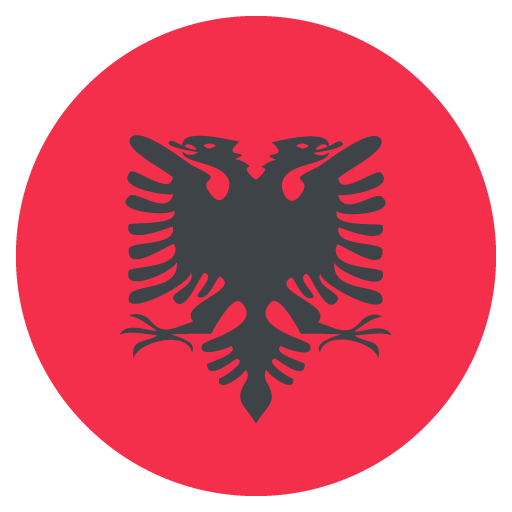 Han i Hotit | Skadar | Shkodër | Albania.
Han i Hotit (definite Albanian form: Hani i Hotit) is a location[1] in northwestern part of Albania where a border crossing point between Albania and Montenegro is situated. The Hani i Hotit crossing is located in the district of Malësia e Madhe and is located on the road that connects Shkodra with Tuz and Podgorica. It was opened in the 1980s as a result of the improvement of Albania-Yugoslavia relations and was the only communication with Yugoslavia after a long period of total isolation from both countries. It is now the border point with Montenegro. It is a multimodal crossing because in addition to the road, there is also a railway. At this point customs procedures of any size are performed.
---
About
AllTraffiCams.com
Worldwide, WebBased Service for online traffic cameras, used to monitor traffic flow and road conditions.The purpose of the Cameras is for staff to monitor traffic flow, road and weather conditions and to look for and manage accidents and incidents on major roads.Position cameras in a manner conducive to viewing precise traffic data to be provided by CCTV traffic monitoring systems that are usually integrated with road infrastructure.
These Online traffic cameras also can help drivers save time, can help keep you calm on the road ,mitigate traffic jams , and even save lives.